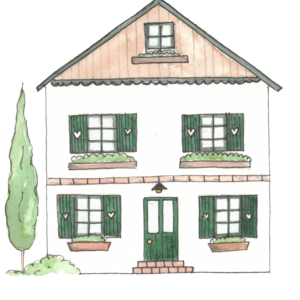 Youth Centre Models
This section presents a picture of what youth centers look like, getting to know each one's understanding of what the centre is, by whom they are operated and what their equipment is like. This way we want to display a variety of implementations of European ways of doing youth work depending on national perspectives but also on each of their capacities and resources.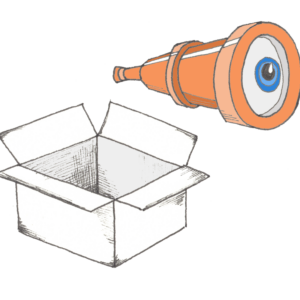 Youth Centre Activities
Here can be found a sample of the activities offered by youth centres all around Europe. These are examples of either non-formal or informal activities.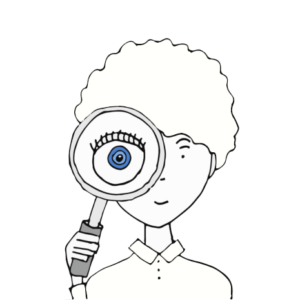 Research on Youth Work
Here you will find a selection of diverse studies and intellectual outputs reliable in the field of non-formal and informal youth work, youth workers and centres.