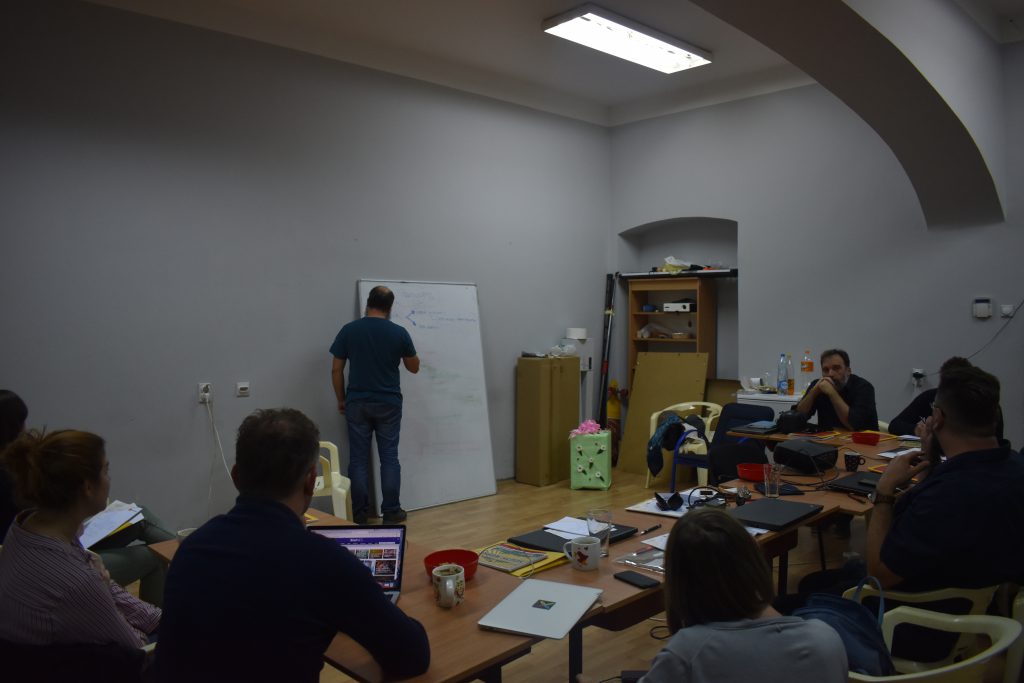 We are 5 partners working together in a project called "Open Youth Work For Open Society – Give A Chance To Informal Youth Centres". With this project we want to support the idea of youth centres as a place for open youth work. This we do, by creating several contents for this website. If you see the page structure, you can get a idea about what we plan. Please be patient and take a look from time to time!
In order to achieve this goal, we would like to provide an overview of what open youth work means, how it is implemented in different parts of Europe and what it can achieve. In addition, we would like to compile a collection of facts for political decision-makers as an argumentation aid so that open youth work can be reliably, independently and sustainably promoted and financed in the future.
The attached questionnaires "Survey about youth centres in Europe" and "Survey about youth centres activities in Europe" contribute to this. It would help us a lot to achieve a good and significant result from which you can also profit in the future. In any case you will be inspired by the way others work, but in the best case we improve the awareness of the decision makers for youth work and achieve an increase in the quality of youth work.
Please download and fill in the questionnaires and either send them to us using the "Send" function of Acrobat Reader, or save the file and send it to survey@youthcentres.eu!