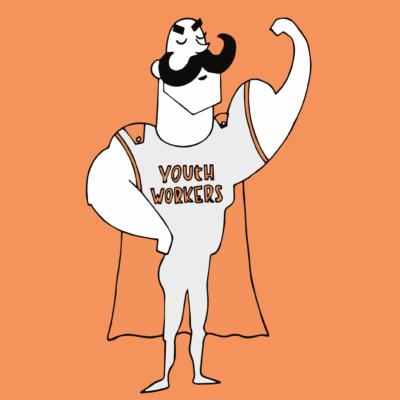 This section contains recommendation tools on how youth work can be implemented, recognised and supported.
SPACE, TIME AND CONDITIONS
About the foundations and priorities of a youth centre, from the point of view of the youth workers, firstly we have their perspective on space: one that brings young people together, is welcoming, has identity, often with a history that is enhanced. However, to stop at space would be a mistake, just as to stop at the concession of a space can be a problem. Space is necessary but it is not everything. Space is a centre of gravity only if it is in sync with matters of time and instruments. The times vary from country to country: we are talking about public times of concession, authorisation or recognition of a youth centre. Keeping these public times together with the times of activities, the times of the involvement and engagement of young people, the emerging needs and therefore the expectations from a youth centre is the real challenge. On this point, public policies and public administration can make the difference.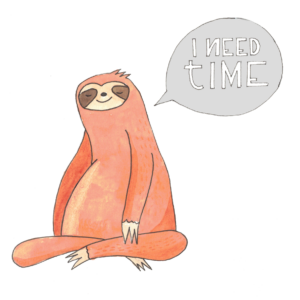 YOUTH WORKERS FOR OPEN YOUTH WORK
We believe that youth workers are the most important element in the success of youth work. The young people are able to accept and shape the spaces and the place for their needs, to appropriate it and enrich it with their own ideas. However, this requires youth workers who not only enable this, but promote, support and demand it. For this, youth workers must have different competences, skills, views and character traits. Some can be learned and trained, others are anchored in the personality of the workers. We would like to name, assign and elaborate on these in the document downloadable on this page.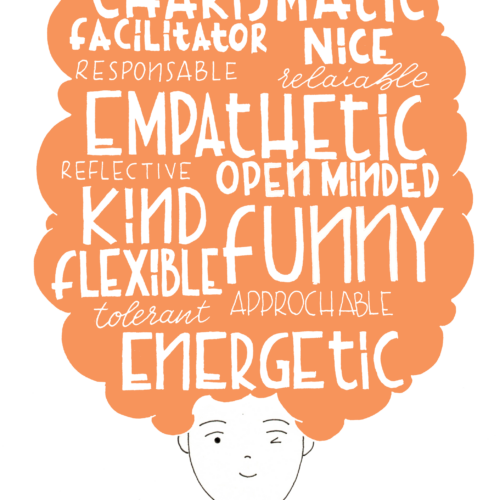 BENEFITS OF SUPPORTING OPEN YOUTH WORK
Open Youth Centres contribute to a better society in various ways, bringing benefits mostly on social and economical level as well as on a personal level for those involved and supporting such initiatives. We have summarised the most important social, economic and political benefits of Open Youth Work.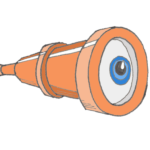 BOOKLET AND HANDOUT 
The downloadable booklet on this page collects and reviews the results of the project "Open Youth Work for Open Society – Give a chance to informal Youth Centres", the process and the methodologies applied. The results highlight how open youth work improves young people's competences, supporting them to get active in their interests and in the interest of their environment and society.